In a recent webinar hosted by New Food in association with Waters, Professor Chris Elliott of Queen's University Belfast described how food integrity encompasses so much more than protection against food fraud. Here he shares the highlights…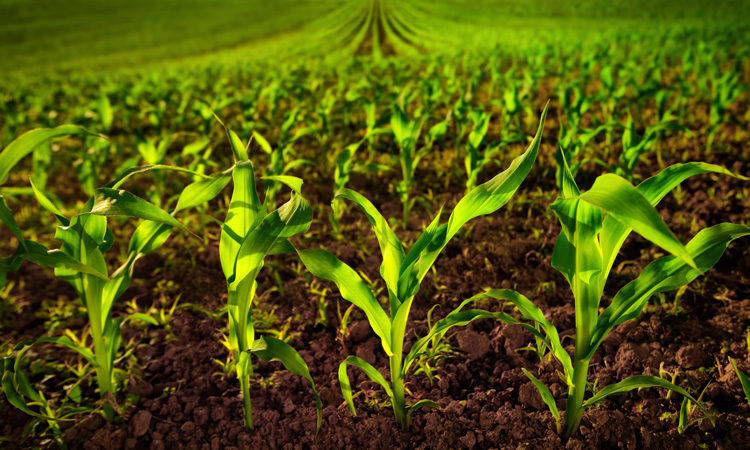 The goal of the recent New Food webinar I led was to get people thinking about what integrity means and encourage them to consider novel ways of approaching our global food supply system.
This goes far beyond the issue of food security: this term has held us in good stead for nearly 25 years, but as we face growing issues around the impact food has on our planet and health, it seems judicious to rethink our focus.
The time to address future food standards based on the principles of integrity rather than security is upon us and, thus, a working definition of food integrity is based on an adaptation of the food security definition: "When all people, at all times, have access to food which is safe, authentic and nutritious. The systems used to produce the food are sustainable, ethical, respect the environment and protect the human rights of all workers." This definition can be broken down into the following seven key principles:
The food we produce must be safe
The food we produce must be authentic
The food we produce must be nutritious
The systems used to produce our food must be sustainable
Our food must be produced to the highest ethical standards
We must respect and protect our environment
We must respect and protect all those who work in our global food system.
These principles are in many cases intertwined and in some cases, conflict with one another. A brief overview of the importance of each of the principles was given during the webinar, as well as some of the challenges that lie ahead. Of equal importance is the subject of how science and technology can play decisive roles in delivering a food supply system with high levels of integrity – and this also featured in the webinar.
Examples of such innovation are the advances in digital technologies that, coupled with sensor-based analytical tools, can provide 'decision support tools' across supply chains, flagging up any potential for food safety or authenticity issues long before products reach consumers.
Another aspect that was covered is how we can work to regenerate our soils – not only as a means to produce more nutritious food but also as a route to capture carbon. We must also address ways to improve livestock welfare in terms of their health and quality of life. Better nutrition, remote sensor technologies and ensuring that farmers are properly paid for producing meat and dairy produce from high welfare herds, are all important; when these elements are combined it will have hugely beneficial effects.
How to deliver such radical changes is far from easy to map out. Yet, there is an understanding that things must change – and quickly. To think our future food system will be a product of the fourth industrial revolution is a very exciting prospect and something we must all aspire to.